Archived words of praise for Jamie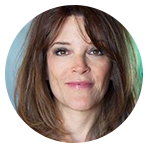 "Jamie is not only a doctor, but a healer in the true sense of the word. I am deeply inspired by her passion for channeling mindfulness to foster peace, awareness, and compassion in this world."
NY Times Bestselling author and international lecturer
Just gotta shout for Jamie or the JZLP? Join the JZLP email list!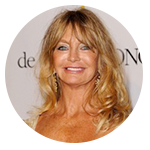 "Jamie is a powerhouse of goodness. I love how she is using her and heart to make a positive difference in the world."
Academy Award-winning actress and founder of MindUP
"Jamie Zimmerman is a uniquely gifted teacher that combines kindness and compassion with a sharp and quick mind. I have had Jamie teach at couple of my mind hacking workshops and every time the participants LOVED it. She truly transforms lives. I am grateful to call Jamie my friend and a teacher. And to witness her as a powerful teacher and facilitator."
Psychologist and founder of Self-Hackathon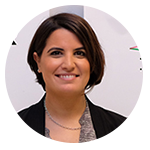 "Jamie is a great! She is patient and very available to her clients. I felt very comfortable with her almost immediately, because she listens to you and tries to understand why you are seeking meditation the first place. I also love that she studied medicine and actually knows about the changes that your brain experiences through meditation- it helps you keep going. Her approach is pragmatic and it works."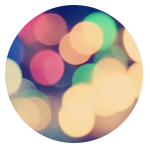 "What really separates Jamie from most meditation coaches is her medical training. She knows the contemporary research that explains the benefit of the ancient practice as well as the literature on the topic over time."
This gorgeous podcast Ellie Aaron recorded with Jamie is the perfect example of why she garnered so much praise in life. Enjoy!
The Ellie Aaron Hour: Episode 2: Science of Meditation, Miracle of Being Alive, Handling Tough Emotions…